Our team
At the heart of XYZ Digital, you'll find an extraordinary group of individuals with an array of talents and quirks, seamlessly united by our passion for software.
Co-op student program
Through the Co-op programs at both the University of British Columbia and the University of Windsor, we've had the pleasure of working with several amazing students who have contributed significantly to our various projects. If you are currently a post-secondary student studying Computer Science, Engineering, or a related field,
get in touch with our team
for information about our available Co-op positions.
"XYZ Digital was such an amazing place to work at. I initially started my co-op as a 4 month term, and right away I knew I wanted to extend it to the full year! Everyone on the team is so friendly, helpful and fun. I worked on many different projects during my time, including EventFare and Engram, all of which gave me invaluable software development experience that I wouldn't have gotten anywhere else. It's a small team, so you have the opportunities to make an impact and see your contributions. Any of the team members are always there to help with answering questions or working through problems one-on-one. Doing my Co-op placement at XYZ Digital taught me so much about being a developer. I'll always remember my time there!"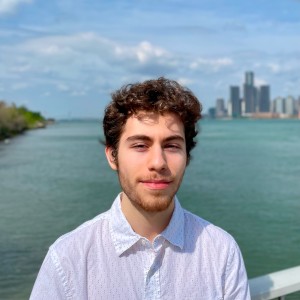 Keon Kouhang
University of Windsor
September 2022-August 2023
"Working at XYZ Digital and Dubsado was great! The tech stack is modern, and there are lots of opportunities to work on different areas of the website. The application is very broad so you get to learn about all sorts of things, such as how calendar syncing might work or maybe how to create schedulers or form builders. I was able to work on adding new features to our form builder and improved loading page times, so the tasks you work on will have an impact on the actual website itself. The team is also super nice and the devs are always willing to help!"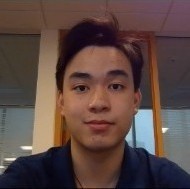 Andy Liang
University of British Columbia
May-August 2022
"Working at XYZ Digital has been such a fun and insightful learning experience. Everyday I learned something new and there was never a dull moment while working on my projects or interacting with the rest of the team."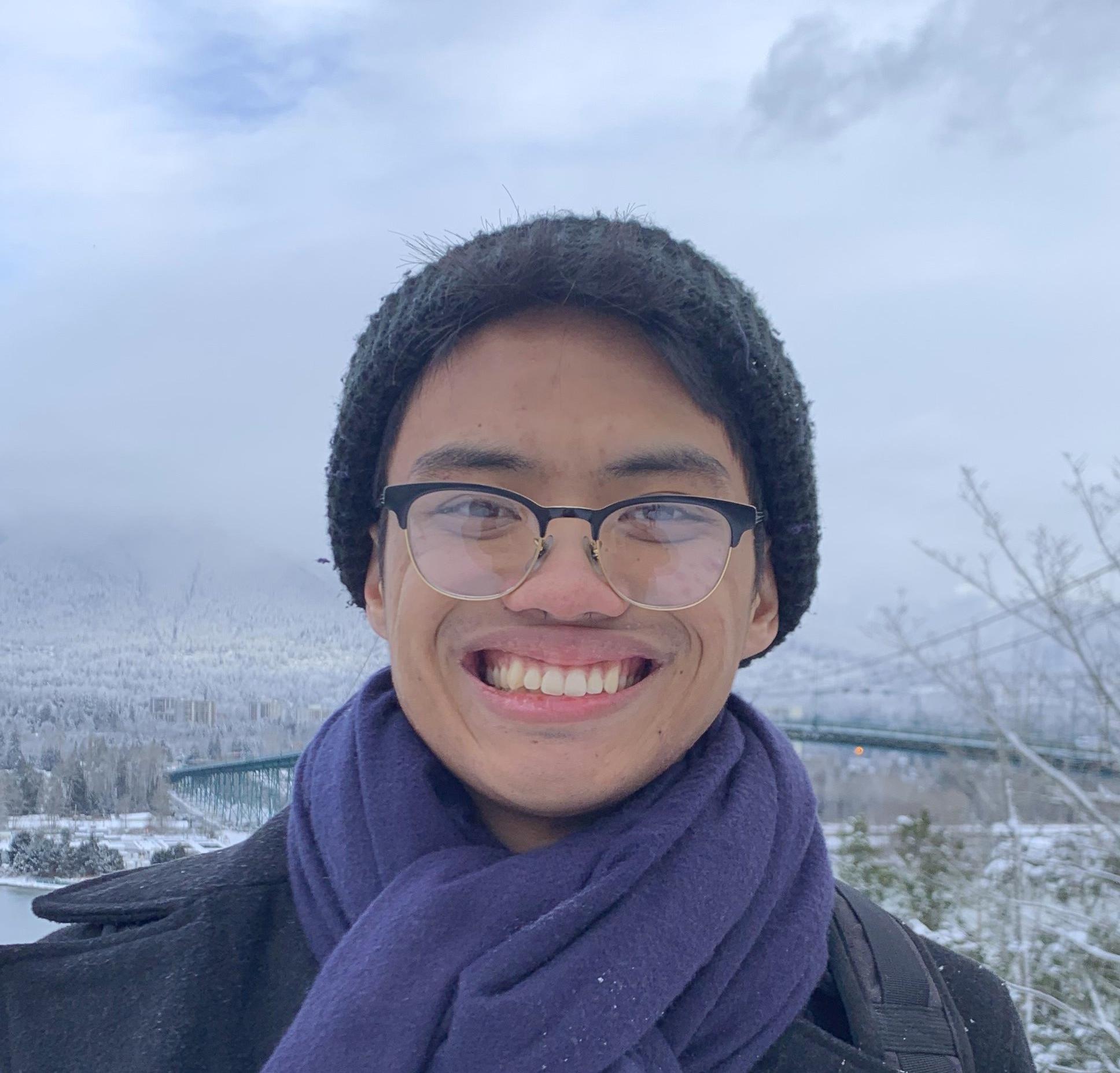 Derryl Sayo
University of British Columbia
May-August 2022
"After my second year at UBC, I worked at XYZ Digital for 8 months as a co-op student. With no prior experience in the industry, my coop term enabled me to learn so much about software development and working in a team environment. Though it may be small, it was a fantastic team to be a part of; one where I felt comfortable asking questions and seeking guidance from every team member. My experience at XYZ Digital has genuinely made me a more confident programmer and team member."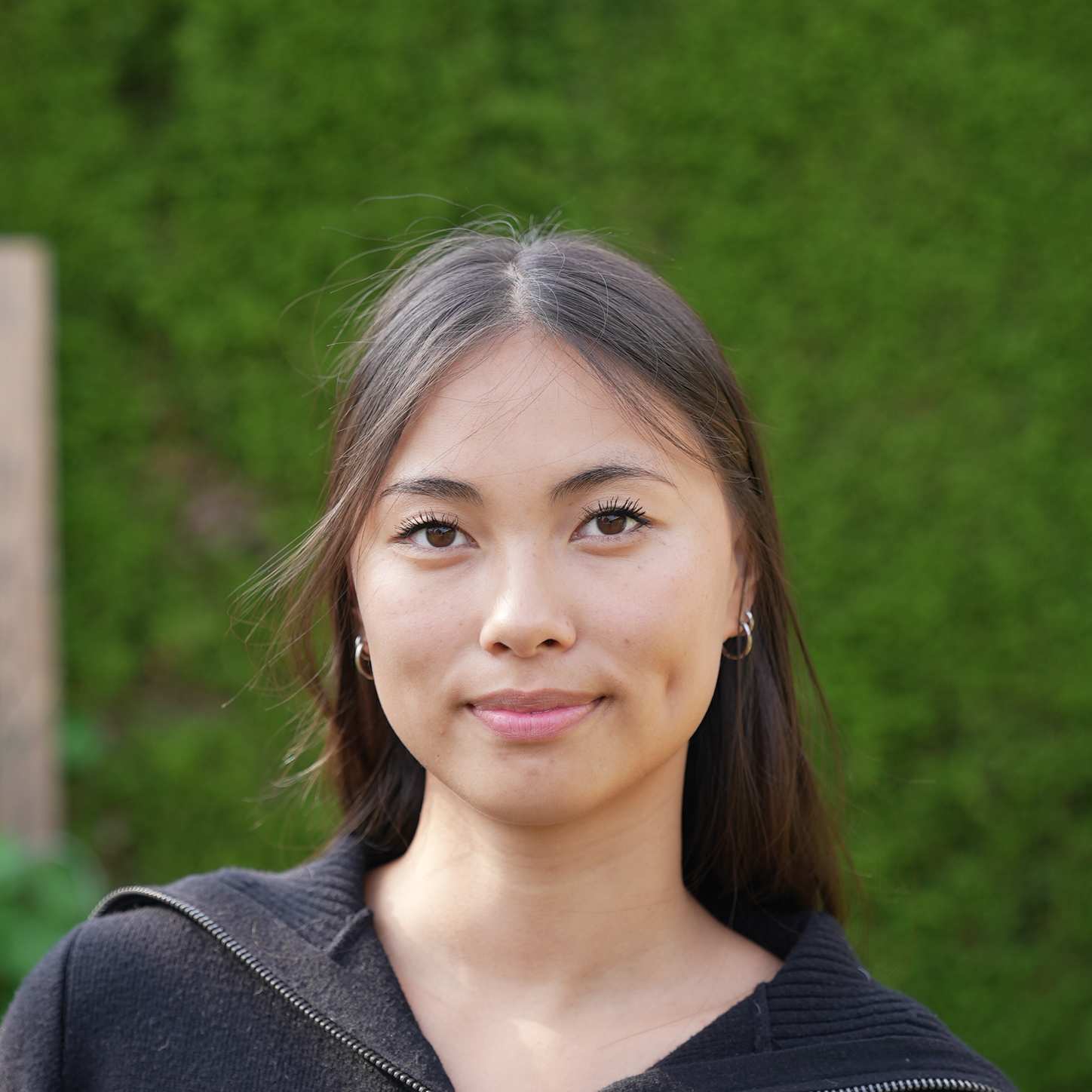 Sarah Li
University of British Columbia
September 2021-April 2022
"Working at XYZ Digital was an amazing first co-op experience. With the help of the team's supportive learning environment, I found many opportunities to learn about modern web technologies and to make impactful contributions to a real product used by customers around the world. If I was sent back in time to my first work term, I would happily join XYZ Digital again!"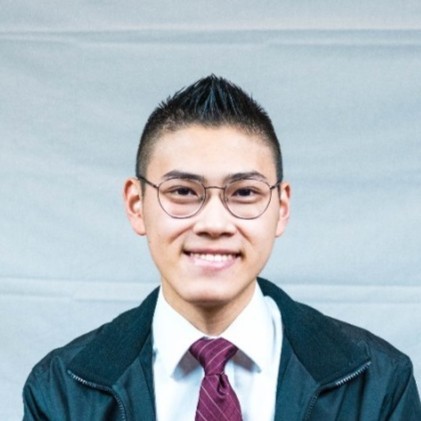 Marco Yuen
University of British Columbia
January-August 2021